After an early drive to Moorabbin this morning (thanks Gavin!) to visit John from
Candy Kid Vending
, the capsules for the exhibition were picked up and so began the rather arduous task of packaging 10 capsules for each of the 51 participating artists.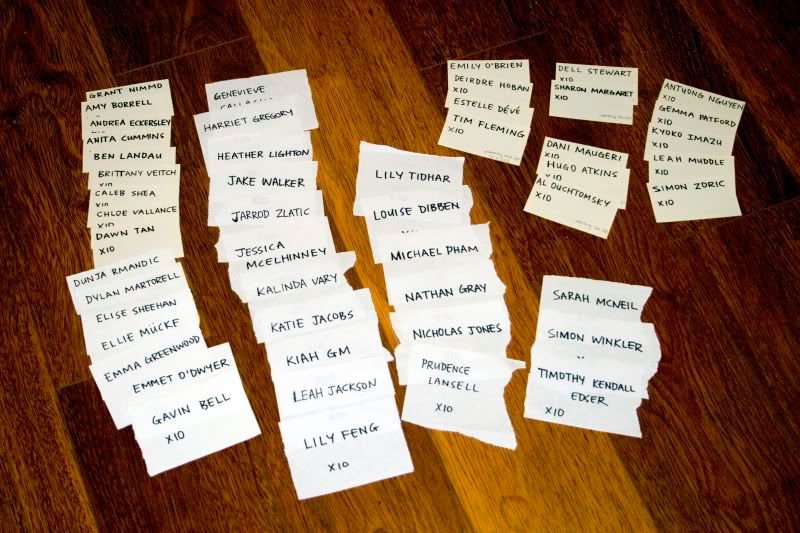 First order of business: getting the labels ready.






Opening the box! Felt like Christmas, only grittier, more 'independent self-funded arts project'-like and infinitely more exciting.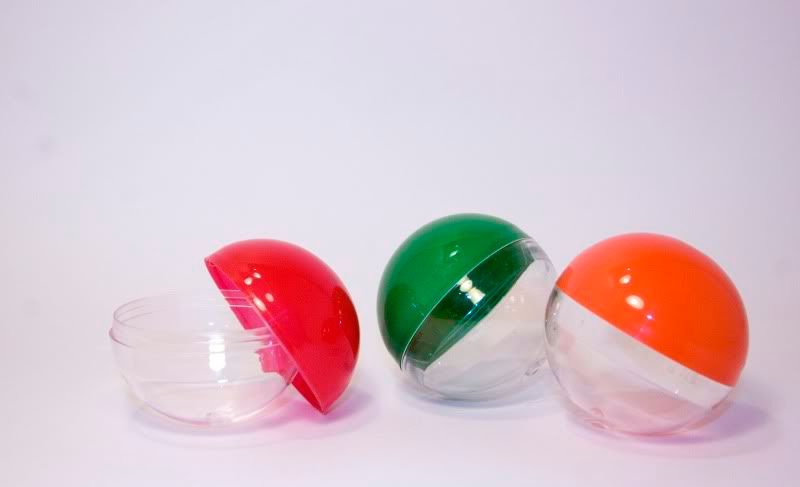 The capsules are made from a sturdy plastic that opens when you compress the sides of the clear half. It needs a bit of force, but we figured it out in the end. The colours that arrived were mostly red, green and orange but there are several blue ones in the mix, so if you get one count yourself lucky!
Photography: Kim Brockett